Feminism Doesn't Bite You
Graphic, web design & Campaign
2019

'Feminism doesn't bite you' is a campaign that introduces Korean feminism and reveals the current situation of gender discrimination in Korea. It is about my journey of becoming a Korean feminist and information about feminism in Korea. The campaign encourages people to raise awareness of gender issues and could be a piece of advice for those who are just starting to research feminism. The campaign shows various design interpretations of Korean feminism through various mediums.

Web archive: http://fdby.info
Instagram:
@f.d.b.y
Research
I conducted secondary research starting with reading books about gender theory in various contexts such as basic sex theory, biological interpretation, cultural effect and feminism in Korean society.
At the same time, I did several activities for more deep and active research such as collecting stereotypes, recording conversations, and (Korean) Feminism Reading Workshop.


Based on my research, I found some problems with the current situation of feminism, such as lack of awareness of the public, and general negative perspective of feminism. So my goal was delivering information about feminism to encourage people to raise awareness of gender issues and building a positive perspective of feminism.

I've organized all the results from the research, and I reproduced it as the campaign contents.

Logo
The name of campaign is 'Feminism doesn't bite you.' The reason why I choose this sentence as a title is I wanted to send a message to everyone that feminism is not a dangerous thing and it won't hurt you.

I wanted to show my message directly and strongly, so I used a bold illustration of teeth and add a symbol of women.
I made the letters of 'feminism' by using the Korean alphabet. It contains meaning that it's related to the Korean feminism movement.

Core Colours


Pink, blue and yellow are the core colours of the graphic elements.
Pink and blue are representing gender stereotypes that girl's colour, boy's colour.
I wanted to criticize these gender stereotype. I used both colours and tried to make a balance I wanted to say these colours are not belong to any gender. And I picked a yellow colour to neutralize these colour stereotype.
These three signature colours were used for all the graphic works throughout the campaign.
Web Archive 'Feminism Doesn't Bite You'
The campaign runs through various mediums which allows people to interact with the campaign in a diverse way. All the campaign activities and contents were posted on this web archive. I designed the fully-responsive website and also ran a social media account to promote the campaign. These contents were spreading in various way to attract people's attention and to promote the campaign itself.
Through the web archive platform audiences can easily find information and can send their support and ideas. The web archive platform can be updated any time, it's aiming to be a sustainable platform.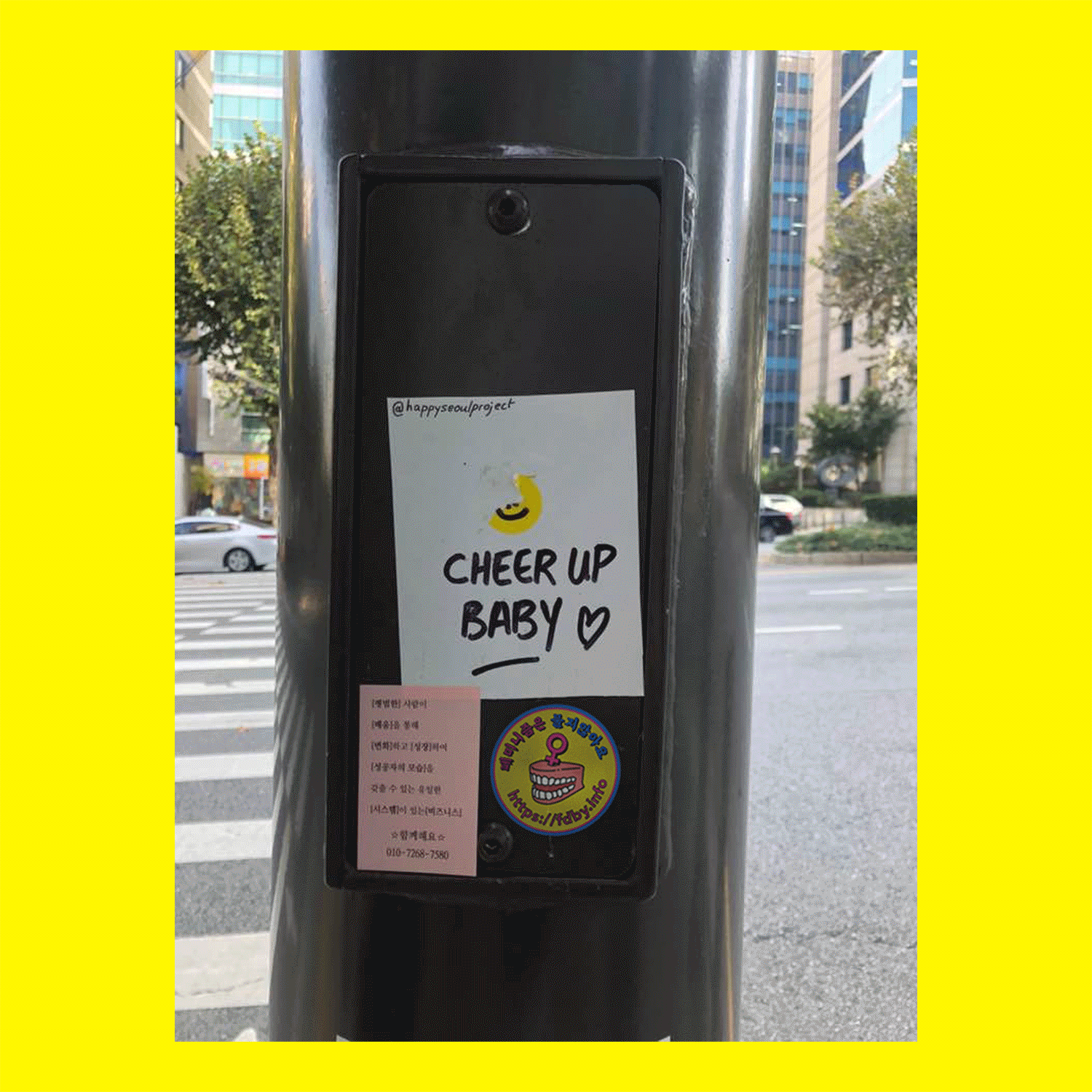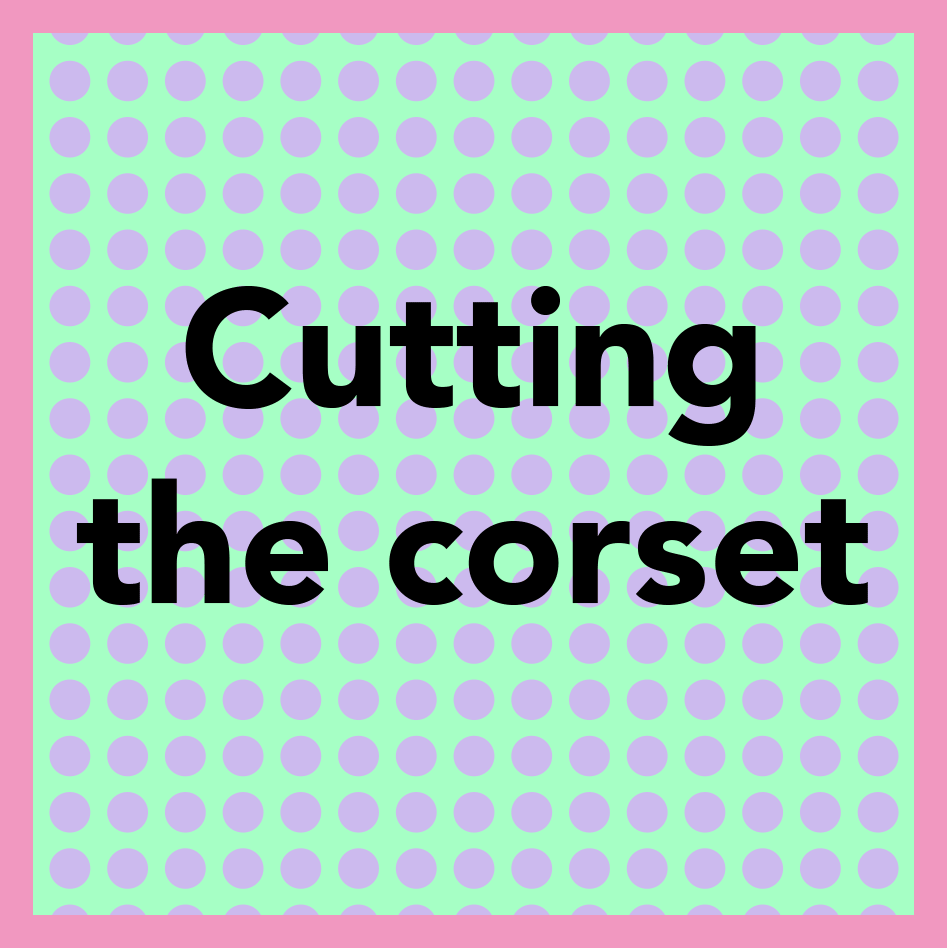 The publication 'Am I a Korean Feminist? / Feminism Doesn't Bite you'
This publication contains the whole journey of this project and resources from research. It explains why I chose this topic, how I developed my ideas and the process of the project.

This publication is divided into two-parts. The first part, 'Am I a Korean feminist?' includes the my personal journey of discovering I am a Korean feminist. In this part, I provided a theoretical approach to gender issues in various contexts. It shows how I built up my feminism knowledge. It also explains the resources that I have gathered through various activities grouped by keywords.
In the second part, I examined the project goal, my design approach and results through 'Feminism doesn't bite you' campaign. The campaign was a medium that was able to collect various Korean feminism issues and delivers the current situation that Korean feminist are facing and their message to the world. In addition, I explained the details of the campaign and the process of design practice.



Download the publication