Brand design and photography
2014


'socks appeal UOMO' is a premium second brand of 'socks appeal'. It provides high-quality men's classic socks with a unique design for their special customers.


'socks appeal UOMO' contains sock appeal's own identity but has its own unique design system and extra high quality for the premium target. Socks appeal UOMO is based on the basic brand concept of socks appeal, a motif oriented into a sophisticated design pattern but also adds a classical mood for gentlemen.

Logo & Symbol
To unify the premium range with the original brand we used the original version of socks appeal's logo. Using a bold sans serif font to give different moods and contrast of brands. The gentleman symbol is made with a thread which relates back to fabric.



Target
Men in their late 20s to early 40s, who want to feel a little variation in the monotonous routine.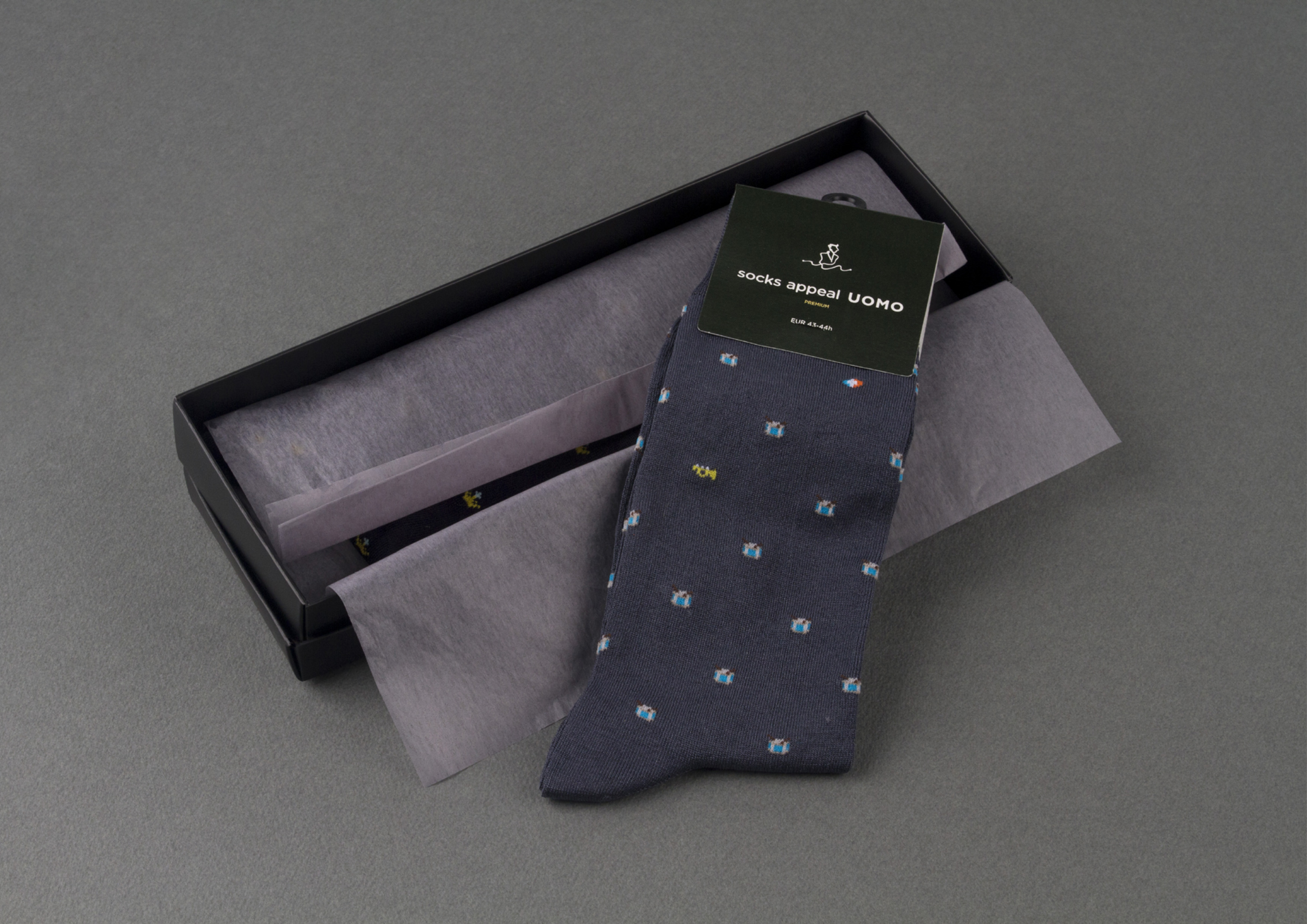 Mood board

Brand essence

Colour system & mood
Warm, Humorous, Friendly good will



Products



Lookbook